Recap - ISMRM 2022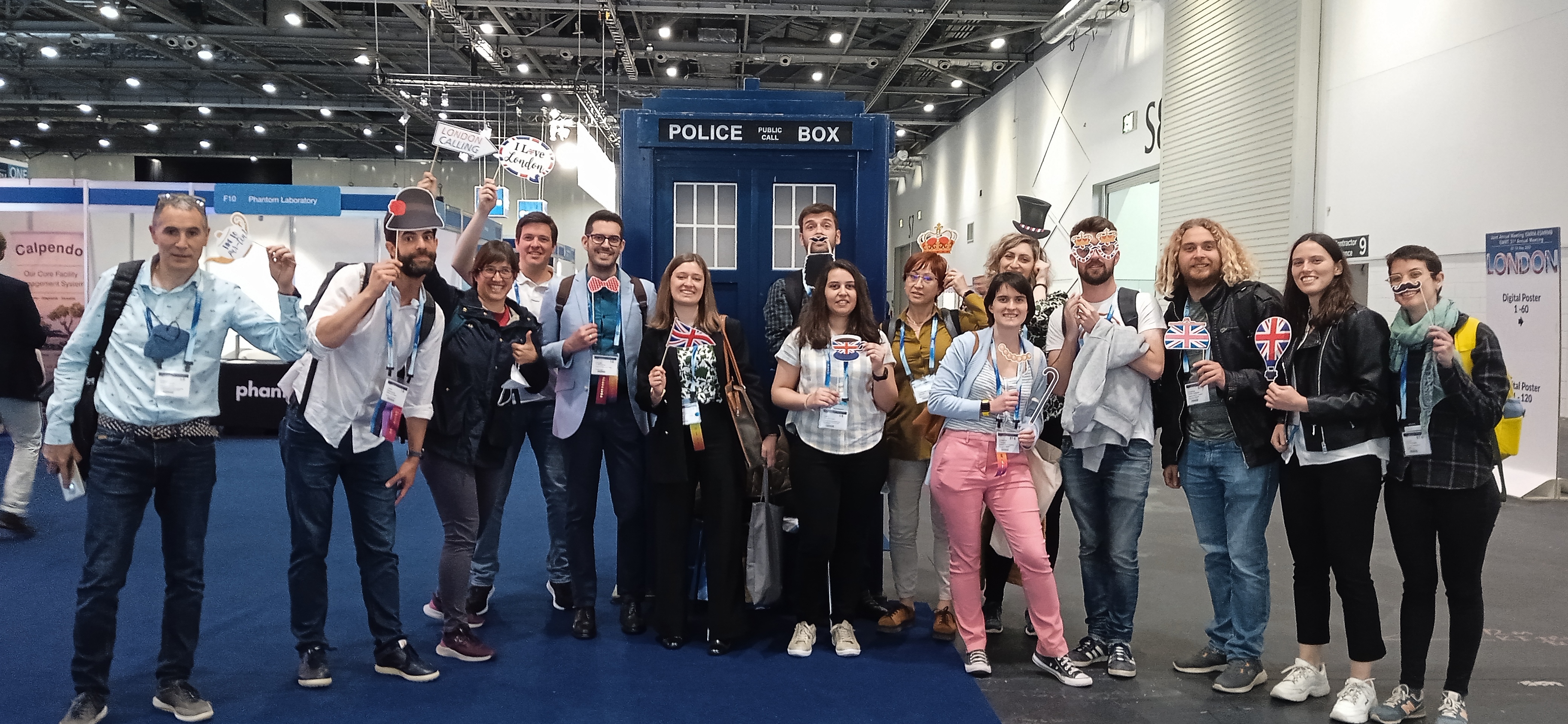 What a great meeting! The Joint Annual Meeting ISMRM-ESMRMB took place from the 7th to the 12th of May in London, UK 🎡
During this week participants had the chance to learn about the different MR-related research that is being done all over the world! Filled with amazing plenary talks and networking sessions, now it's time for relaxation 🤓 and recap.
The Iberian presence in London was remarkable. Several Spanish and Portuguese researchers were able to share their work, either with Posters, Oral Presentations, or Power pitches. The ISMRM Iberian Chapter highlighted their work during the conference. Congratulations to all, including our president Rita G. Nunes who gave an educational lecture, teaching us about 'Parallel Imaging: How & Why it Moved So Quickly to Product'. 🧲
Of course, we didn't miss the opportunity for a social Iberian event 😸🍻 This gathering happened at a traditional London pub on Sunday, 8th of May, and was only possible due to the kind support of our sponsor Neos Biotec! Thank you Neos Biotec for being with us 🥰. Also, thanks to all Iberian amig@s for coming and making this social event memorable!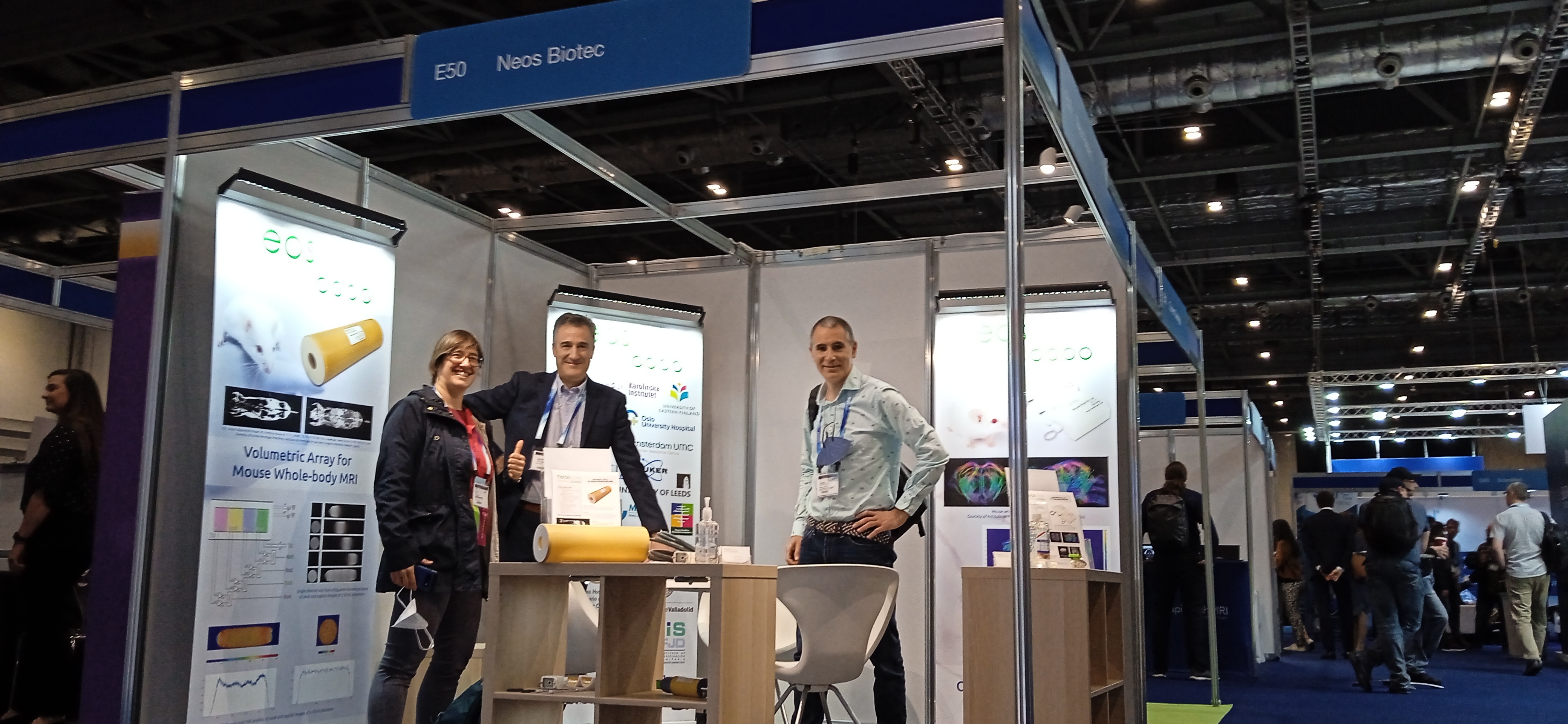 The next Monday we went for a visit to the silver building of the British and Irish Chapter HQ at ISMRM 🏢, where we enjoyed some delicious street food and had great chats.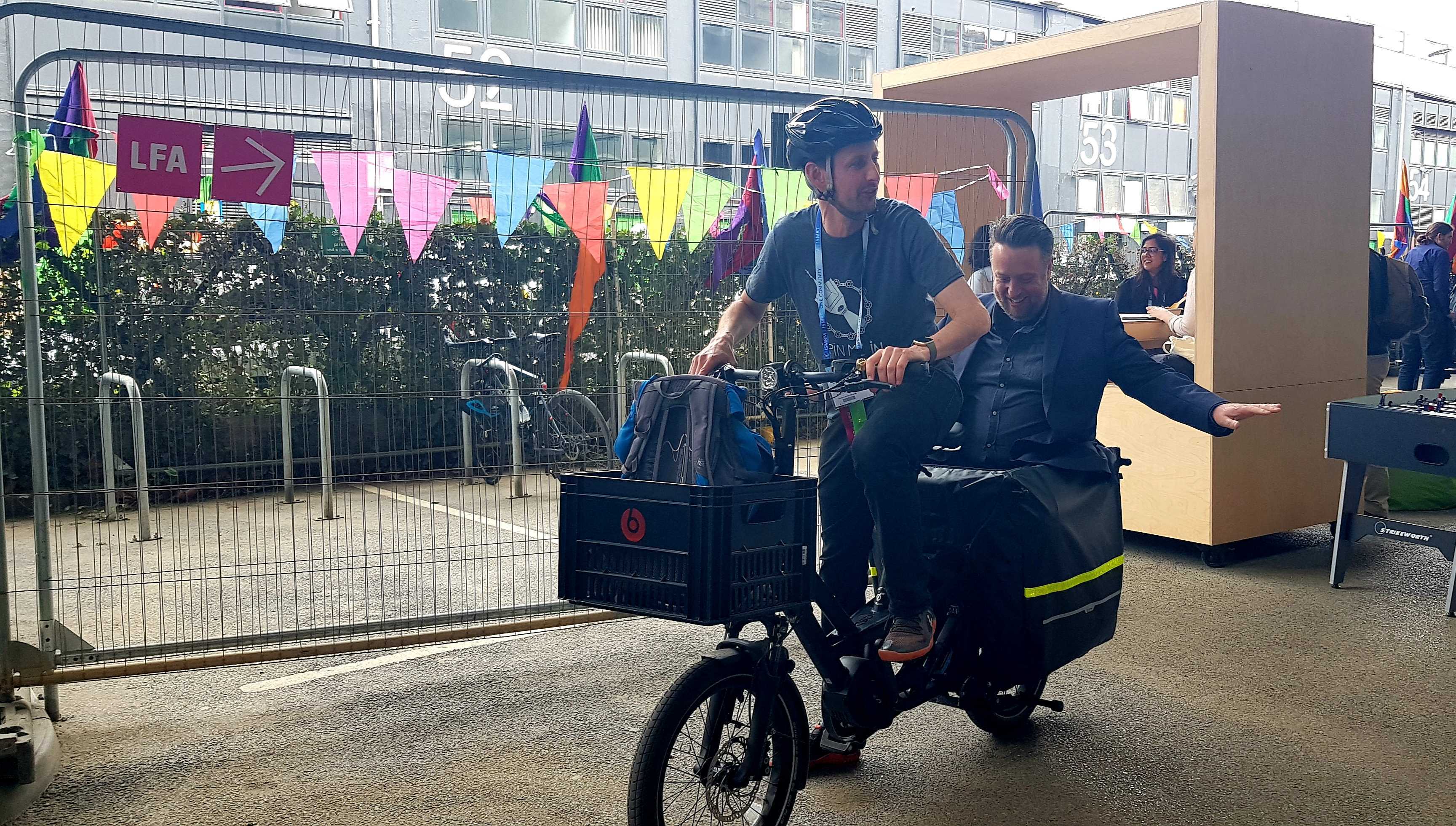 For the Iberian Chapter, ISMRM 2022 conference was a great opportunity to network with other ISMRM chapters and ISMRM members. Learning about the cutting-edge research that our MRI peers have been doing was extraordinary. We cannot leave ISMRM without being extra motivated to work on our own research!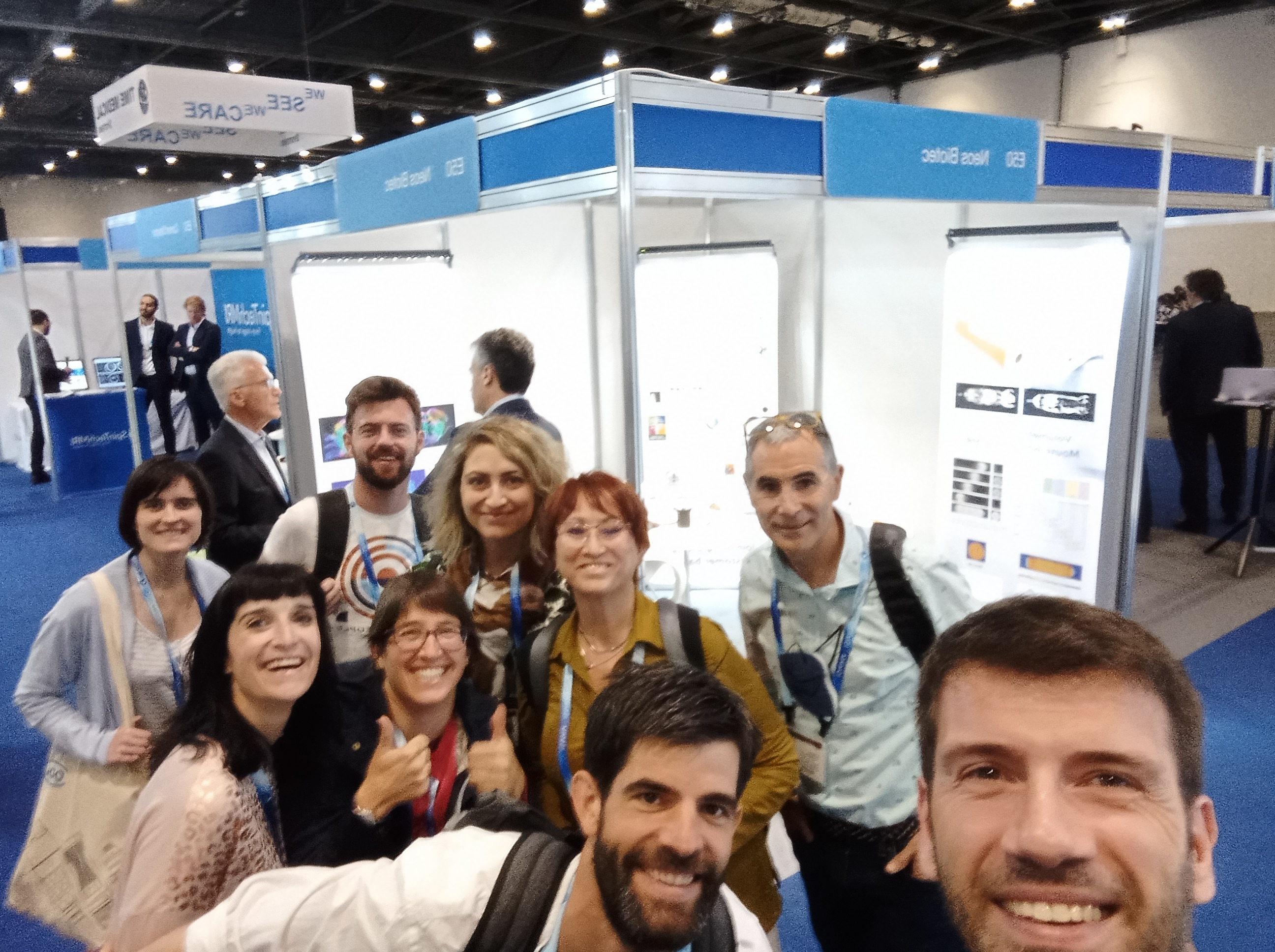 It was great to see you all and we hope to see you soon in Lisbon for the 2nd ISMRM Iberian Conference! 🐟☀️ You can register and submit your abstract HERE.
Até breve, Hasta pronto 🥰,
ISMRM Iberian Chapter