Here are the highlights of a great in-person annual meeting!
2nd ISMRM Iberian Chapter annual meeting | June 27-28, 2022 | Lisbon, Portugal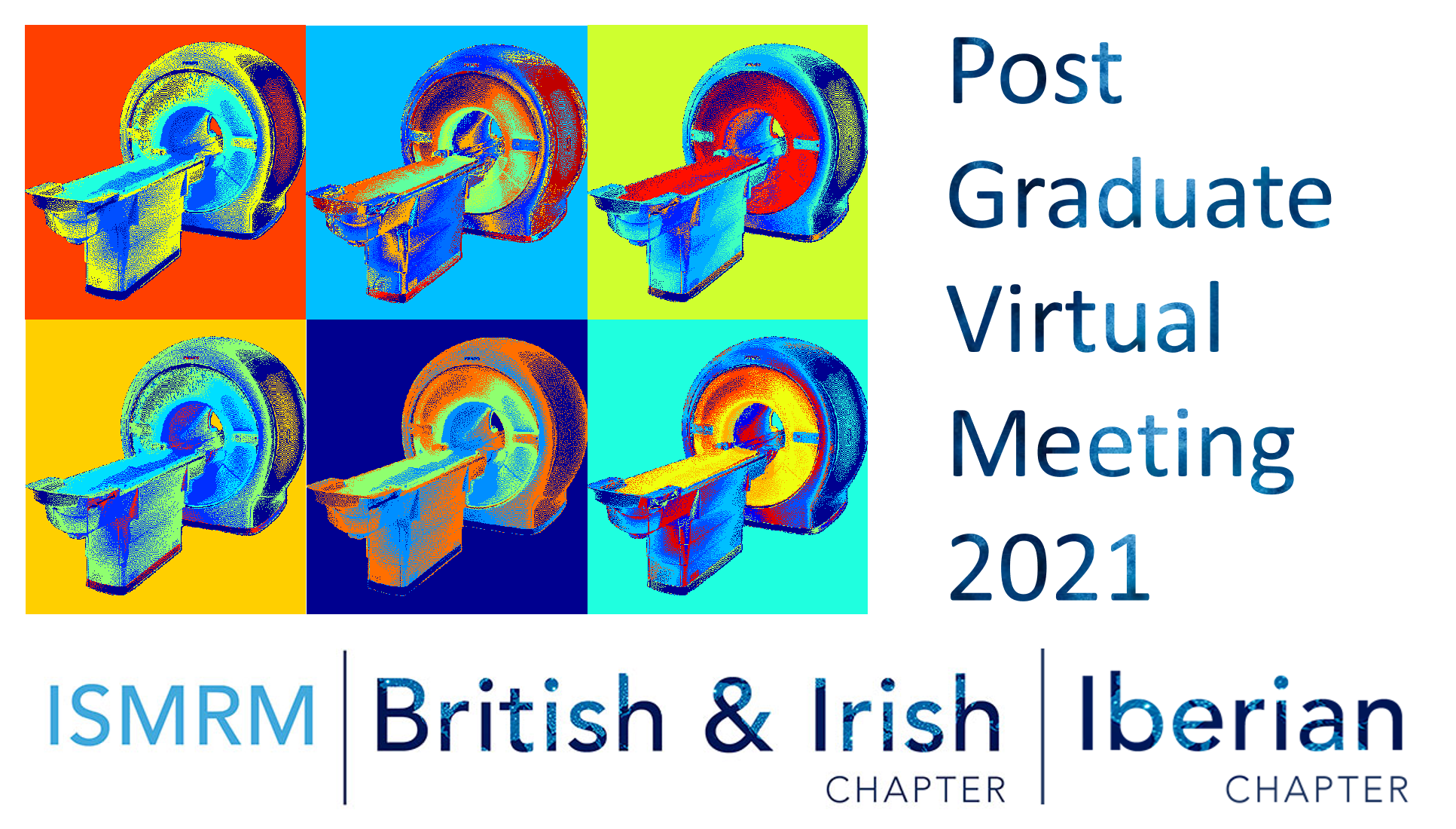 This year's meeting will be held online on April 15th and 16th 2021 in the afternoon.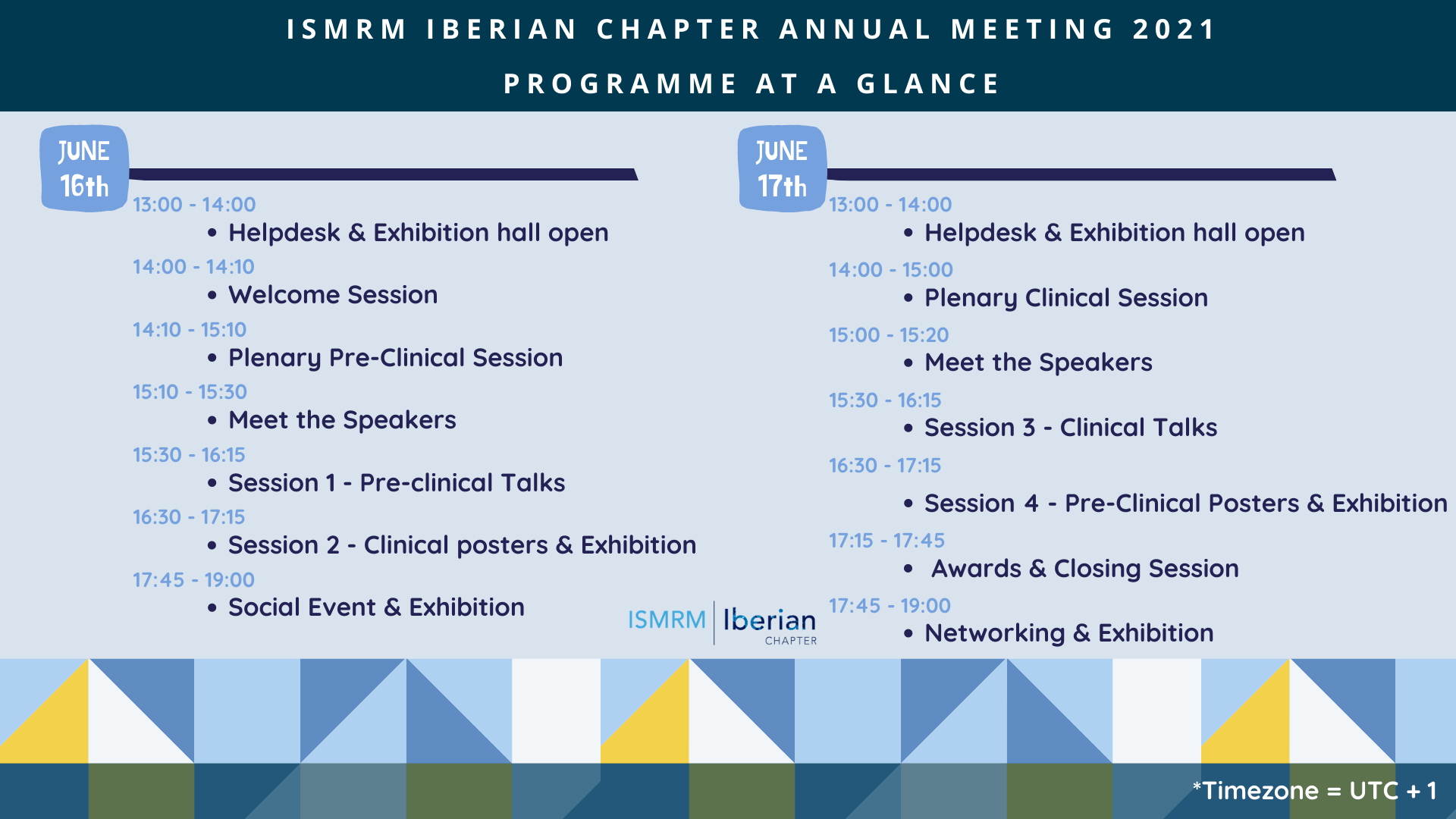 The first ISMRM Iberian annual meeting will be held fully online on June 16-17, 2021.